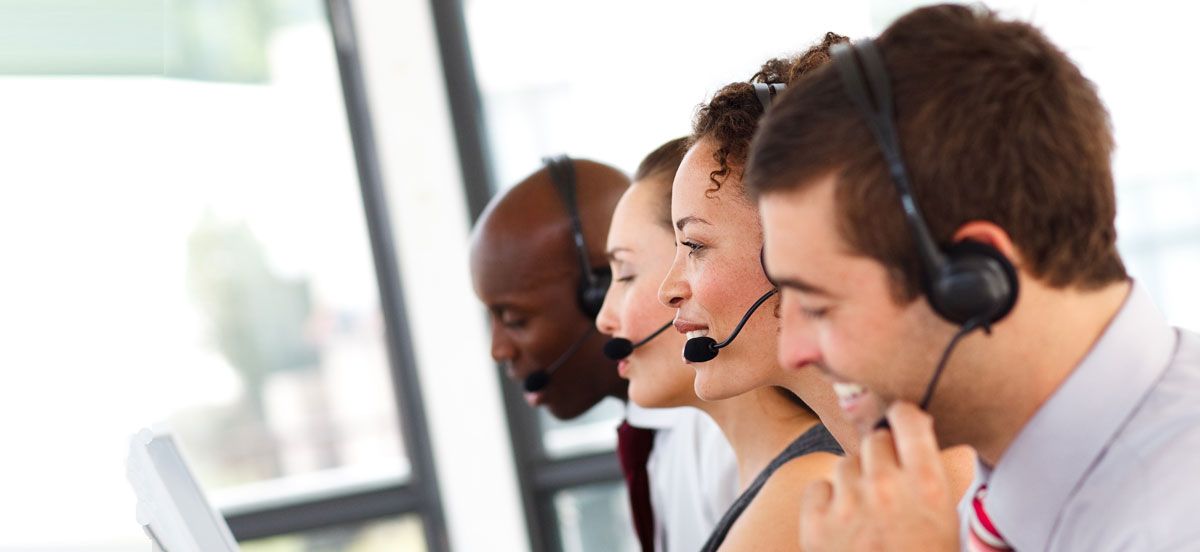 Drive Proficiency In Claims Administration To Boost Profits Across Your Programs
Claims and Warranty Administration is one of the most undervalued contributors to overall warranty program success. We help your team transform into a highly proficient, strategic operation that collaborates with the rest of your warranty team to drive business value.
See How
Standarize
Standardize entitlement, adjudication, and all other critical service & administrative functions for your team. Reduce errors and response variability.
Streamline
Streamline agent processes with automated workflows and programmatic business rules. Decrease administrative expense while providing faster and more consistent customer experience.
Maximize
Deliver significant, measurable profit increases with reduced administrative costs and regulated claims awards. Strategically drive profits across your warranty chain.
Bring all critical aspects of warranty administration into a single warranty system – standardizing business rules and data capture at every step.
1
Contract & Claims Administration
Our flexible, easy-to-use interface helps you streamline and standardize processes across all customer points:
2
Service Process Management
Managing unit repairs can be costly and frustrating. We help seamlessly manage the process, while reducing administrative costs and capturing real-time product feedback.
3
Parts & Supplier Management
We provide critical information used to manage the sources that help create your products.
4
Reporting and Analytics
Comprehensive visual reports are available on the dashboard for real time monitoring and optimization.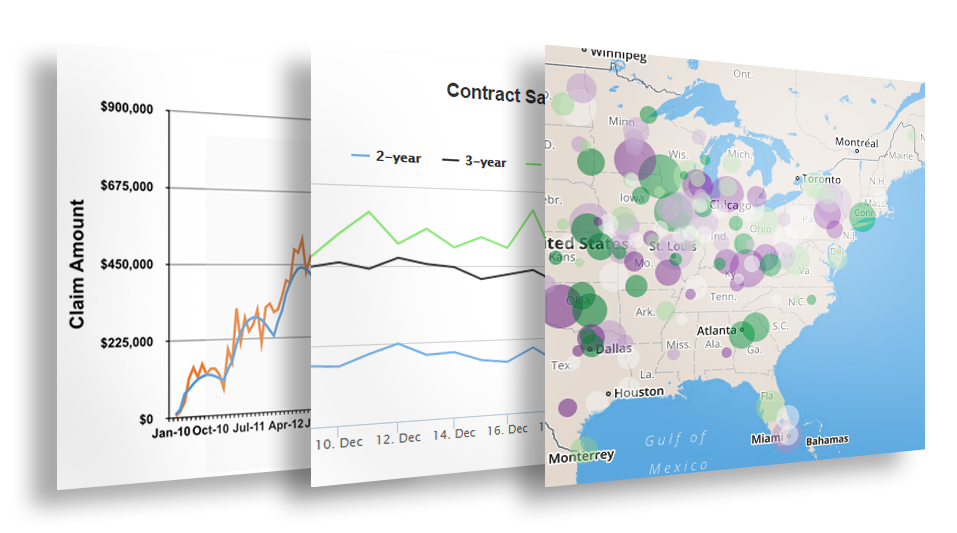 5
Full Warranty Intelligence
Claims Administration delivers immediate cost savings with a complete warranty system and then amplifies revenues, profits, and customer satisfaction across every other step of your warranty business:
Talk to a Claims Administration Expert
See how our flexible solution helps you increase productivity, improve customer experience and control costs.
Schedule A Demo