We are proud to be helping some of the world's top brands transform their post-sale businesses as our warranty clients.
After's rich experience in post-sale warranty analytics was a key decision factor in our partnership selection. Our sales and improved revenue results are proof that our partnership is working. We are enthusiastic about our continued project opportunities in process, which should yield even more improvement to our Direct Marketing portfolio.

—Nathan B. Knowles, General Manager, Electrolux Consumer Services Group
CASE STUDY
Helping Electrolux North America Major Appliances Drive Revenues & Profits
Electrolux is the world's second largest manufacturer of home appliances. With an international portfolio of brands and annual sales of almost $13 billion, Electrolux truly operates at a global scale.
Read Case Study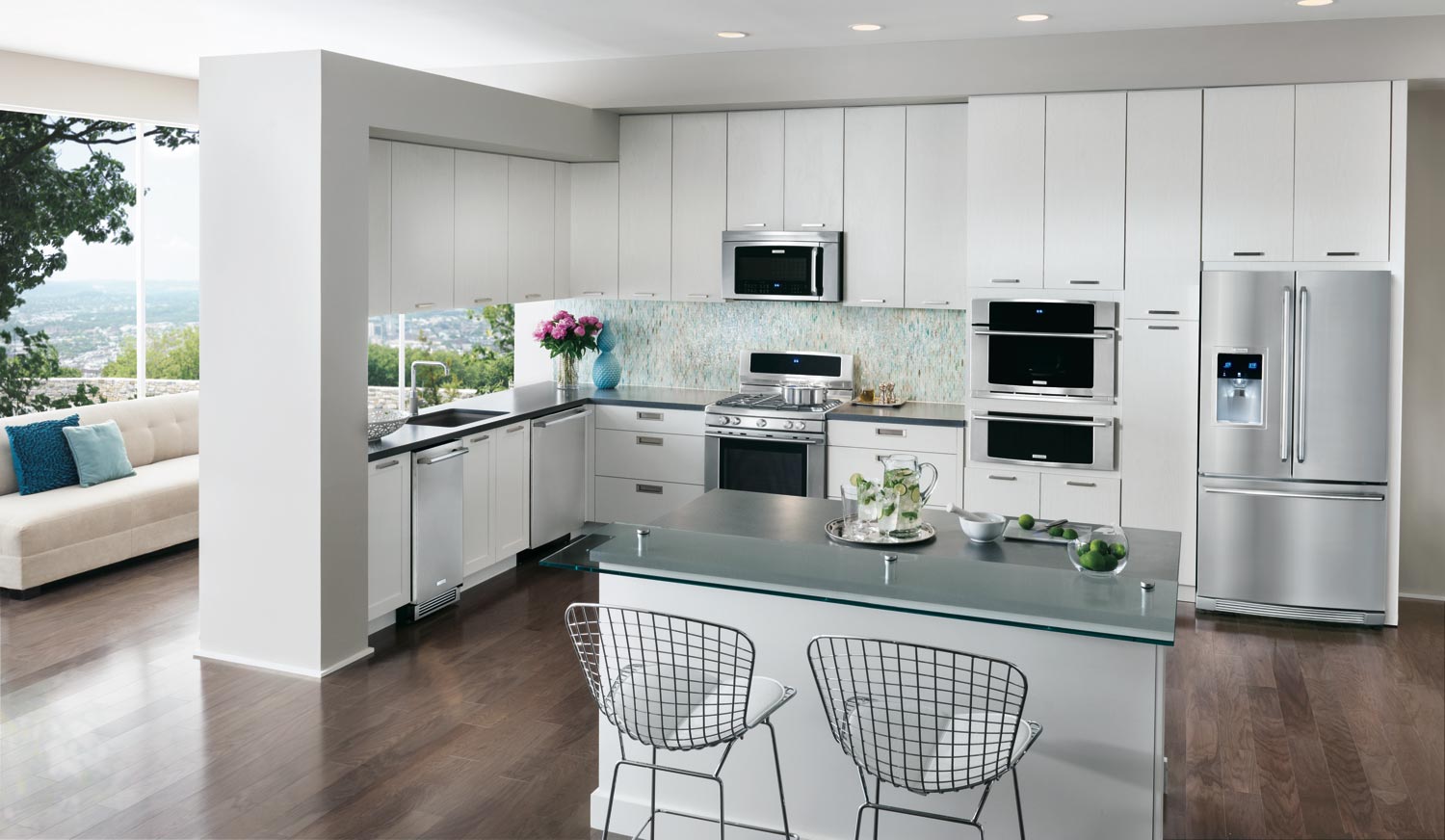 Seagate is in the business of designing, manufacturing and selling hard disk drives – while we have a lot of familiarity with warranty programs, our core competency isn't consumer marketing. So we went to the experts – and After delivered.

— Paul Steele, GM of Seagate Recovery Services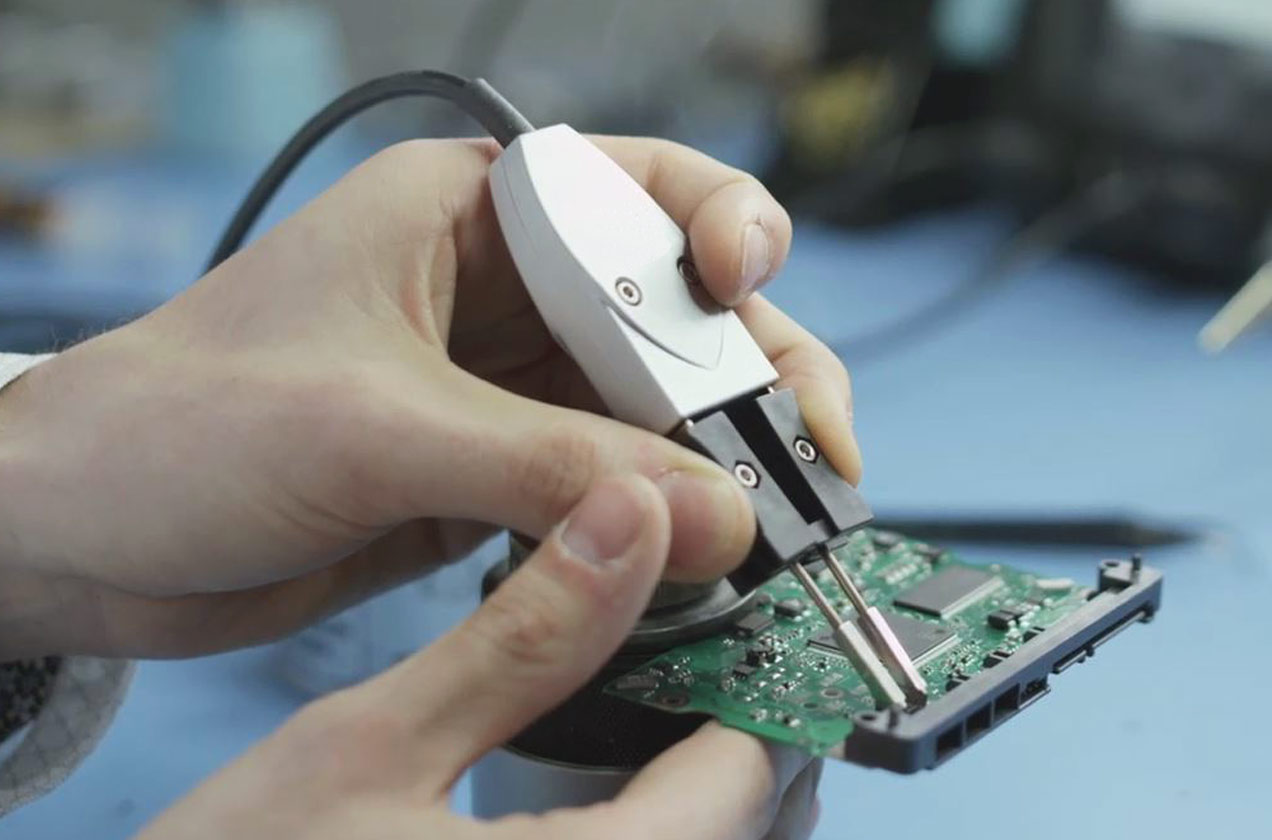 CASE STUDY
Helping Seagate Innovate
Seagate has cumulatively sold billions of hard drives and has hundreds of millions of devices actively under warranty at any given time.
Read Case Study
Our partnership with After has become one of the fastest and most visible ROI drivers I've seen. The ongoing collaboration has been incredibly satisfying and a huge win for our internal team.

— Kelly Clawson, Financial Services Manager at Polaris
CASE STUDY
Extended Warranty Marketing for Polaris
Headquartered in Minneapolis, with annual sales of $4.5 billion and over 8,000 employees in 16 countries, Polaris Industries is a recognized leader in the Powersports industry.
Read Case Study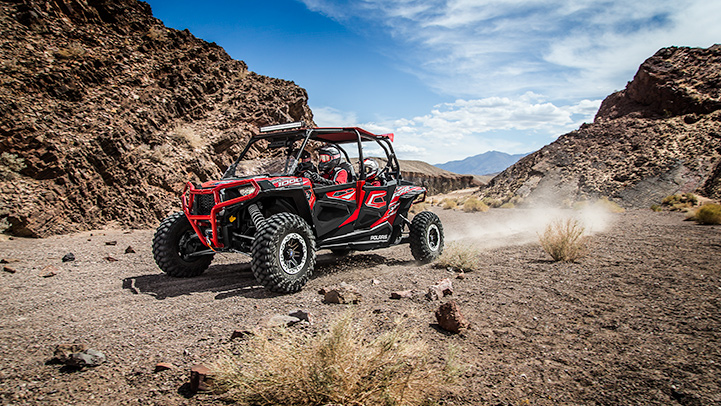 See how your company can leverage world-class technology and data analytics to transform your post-sale business.
Get In Touch