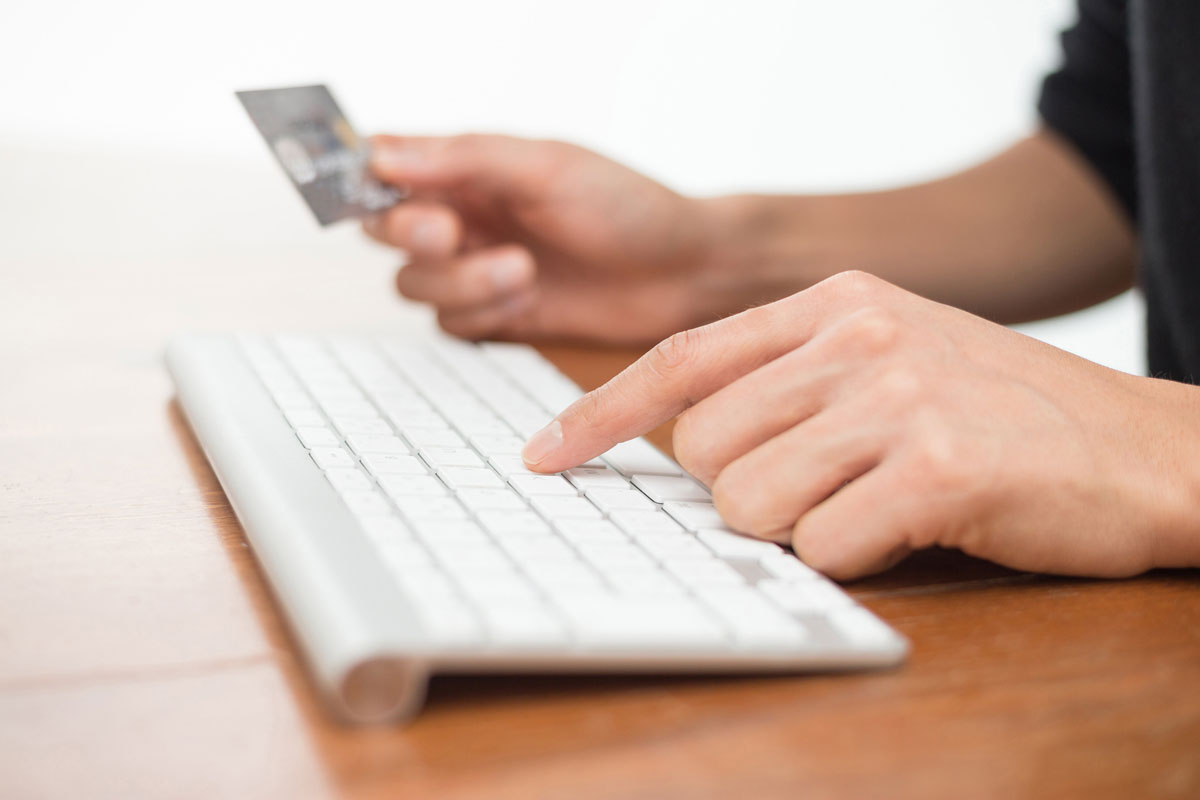 Expertly Grow Revenue With The Best Of Data Analytics & Ecommerce Warranty Marketing 2.0
We help you leverage sophisticated data analytics and cutting edge multi-channel database warranty marketing to recapture the 80% of people who do not purchase contracts at the point of sale. Maximize high-margin recurring revenues, and stay in lock step with consumer technologies.
See How
20%
Lower Acquisition Costs
40%
Higher Conversions, Renewals & Upsells
50%
Increased Program Profits
Comprehensive After Marketing Approach
We consolidate all your data sources into an intelligent model that is analytics and marketing ready.
3
Multi-Channel Marketing
Proven, best-in-class marketing techniques – providing a customized multi-channel mix, and managing ROI to the penny.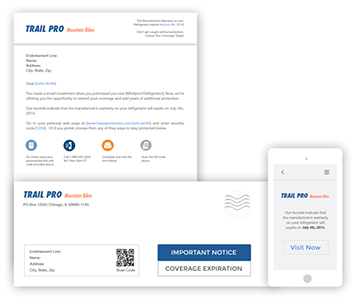 Flexible tools that enable you to expertly handle inbound acquisition across all channels – from the call center, to mail-in coupons, to your e-commerce site. Optionally allow us to assume direct management of your sales operation for a completely outsourced solution.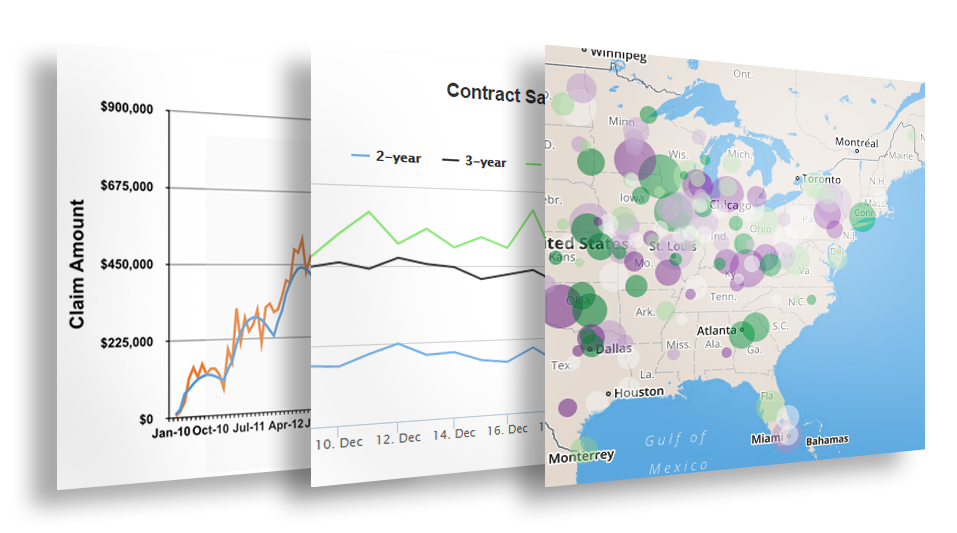 5
Reporting & Optimization
Your web-based dashboard lets you see activity and revenue in real time as well as generate time and activity based reporting.
See how your company can leverage world-class technology and data analytics to transform your post-sale business.
Get In Touch