After, Inc's white papers explore topics in greater depth that our articles. Download and read to get a deeper understanding of core concepts and emerging technologies in warranty analytics.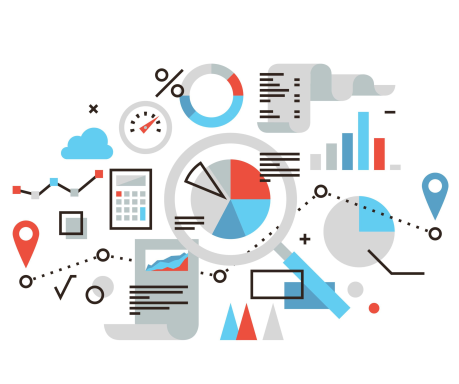 Predictive analytics has become an essential tool for manufacturers seeking to increase their warranty sales and profits. The use of predictive analytics in warranty marketing drives higher attachment rates, customer satisfaction, and retention. In this whitepaper, we describe how analytics can drive new business opportunities and help solve entrenched problems.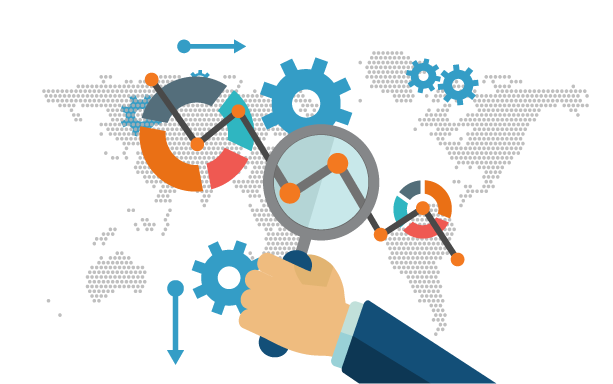 Warranty Analytics 2.0
In this whitepaper, After, Inc. provides an in-depth look into the tools and practices needed for effective analysis of all aspects of warranty programs. Warranty management evolved to become more than just responding to service problems from customers: customer satisfaction, repurchase rates, product quality and many other areas are affected by issues in this area. As a result, robust analytics are needed to inform business strategy.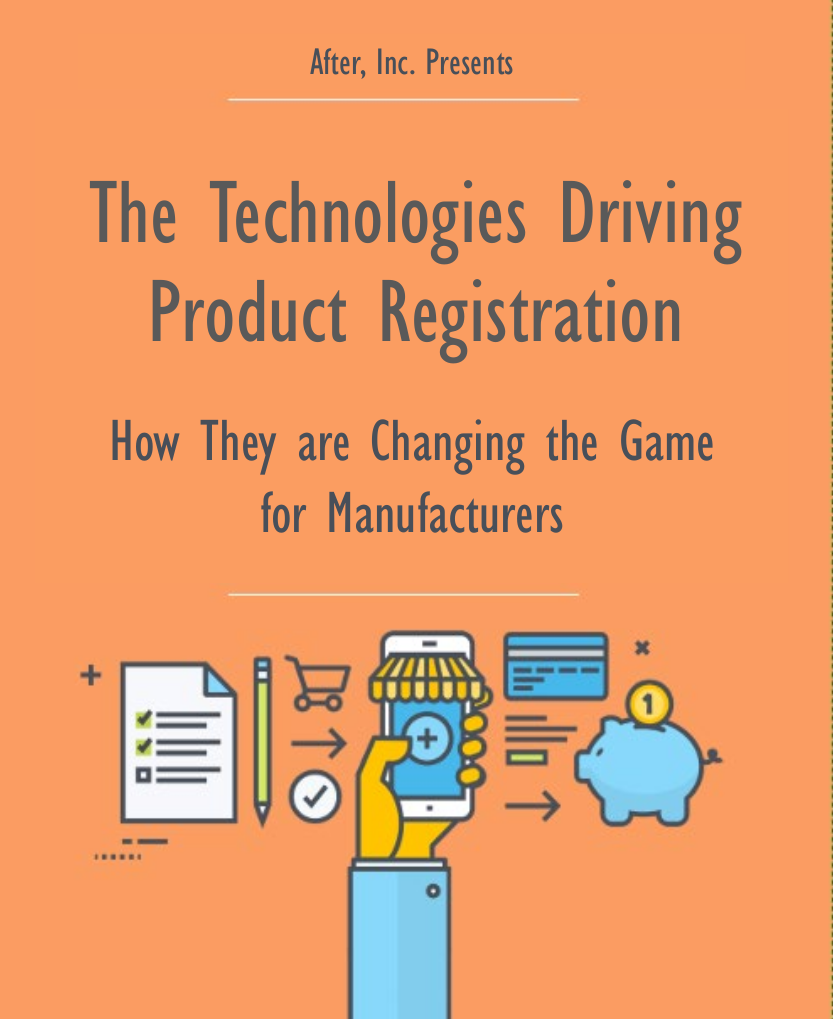 Product registration has become an important element in manufacturer's customer management and experience efforts, as they seek to forge stronger relationships with end customers. This eBook covers how shifts in consumer attitudes and use of technology require new approaches, and the technologies, such as artificial intelligence, that are powering the next generation of product registration services.