After, Inc's QuickSuite is a Dealerscope Impact Awards 2022 Winner!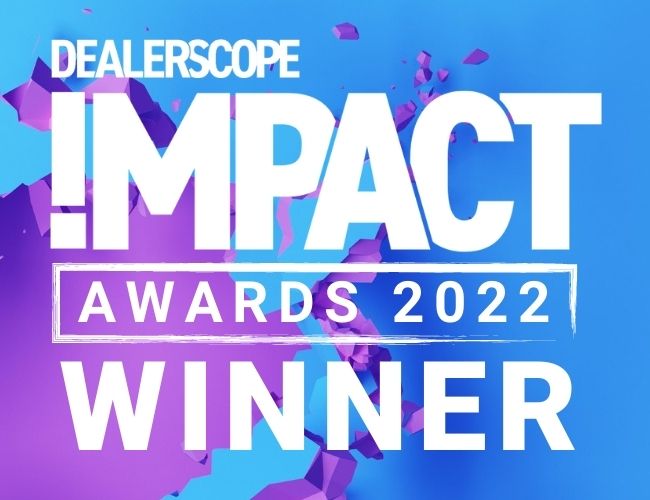 Dealerscope – The #1 source for B2B products & strategies for consumer technology retailing – released its 2022 IMPACT Awards winners on January 5, 2022 – and After, Inc.'s QuickSuite technology won!
Dealerscope's IMPACT Awards recognize exceptional products in the consumer electronics industry that are innovative, practical, most importantly, help to drive sales on the showroom floor and online.
The variety of product categories runs the gamut from appliances and accessories to hardware, gadgets, and services. The main stipulation was that all products be new.
This year's awards were chosen by tallying the votes of our entire team here at Dealerscope, with four special editors' awards chosen by individual editors.
To view the recent Dealerscope "Insider Talk" featuring our CEO, Nate Baldwin and Chief Revenue Officer, Dawn Taylor, discussing the history and future of After, Inc., including our powerful new QuickSuite technology, click here: https://youtu.be/rzSVjJCXor8.