A sampling of success stories from our client partnerships. Read more to see how After, Inc. is helping major brands build profitable post-sale programs.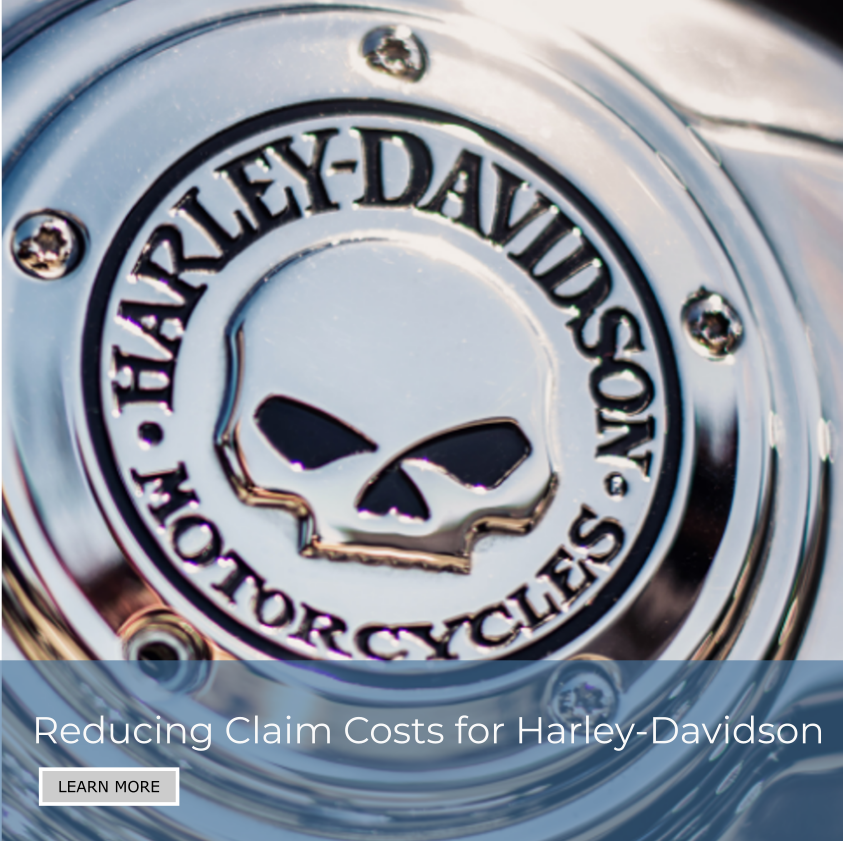 Learn how After, Inc. helped Harley-Davidson reduce claim costs by over $800,000 through their sophisticated Warranty Analytics program.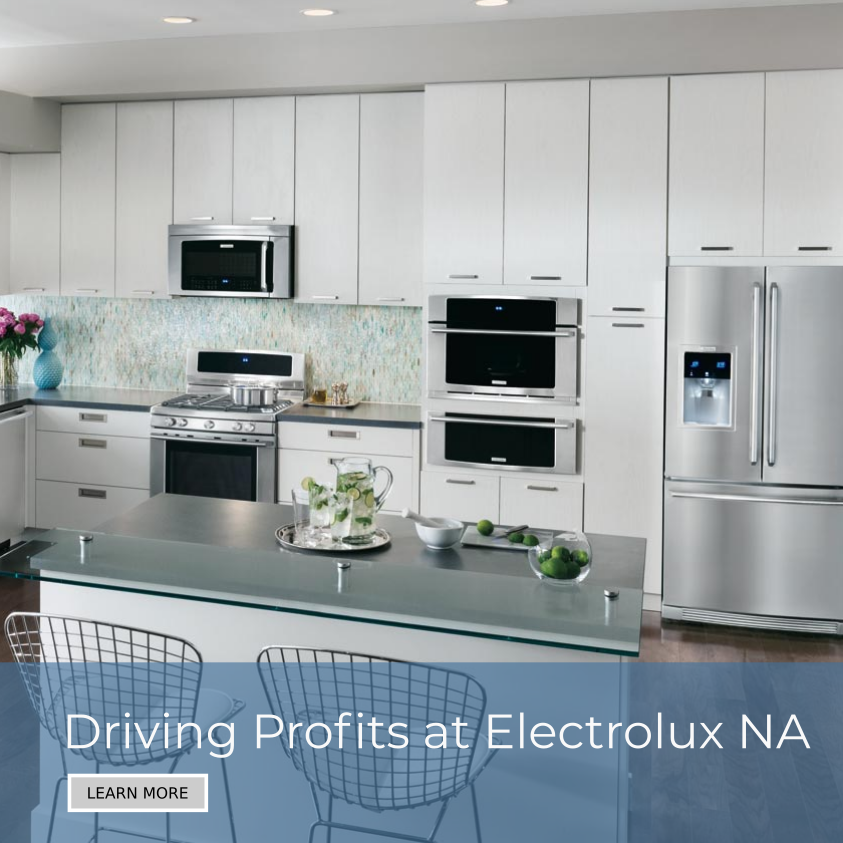 Learn how After, Inc. helped Electrolux revamp its extended service plan business by consolidating customer information, implementing advanced analytics, and rolling out a new marketing program.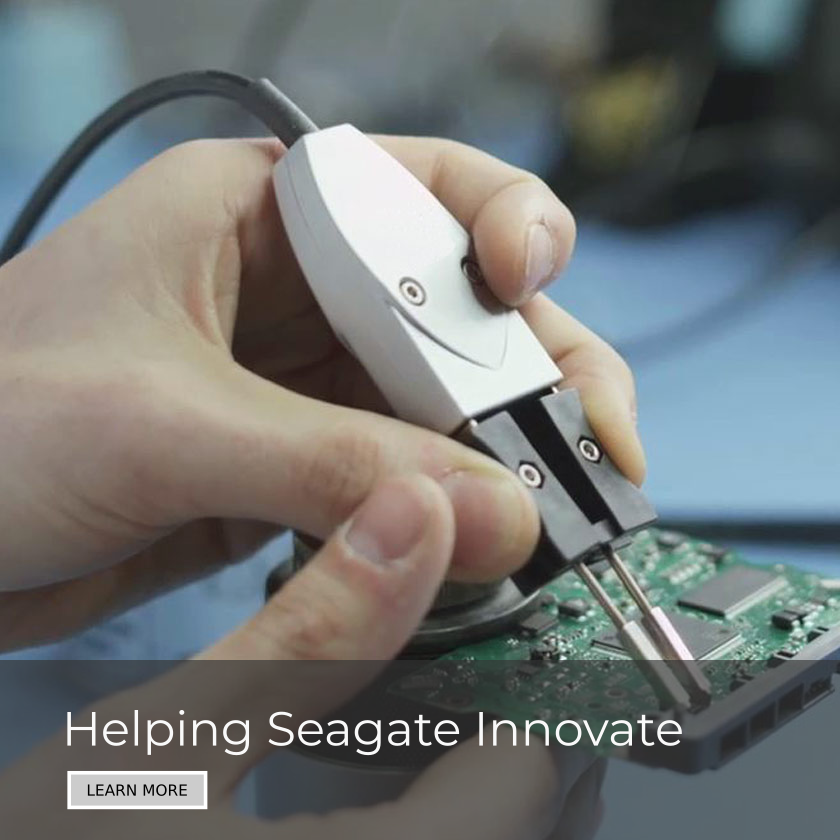 Helping Seagate Innovate
Learn how After, Inc.'s Warranty Analytics and Risk Management frameworks supported Seagate's development and rollout of a data rescue service to owners of its products.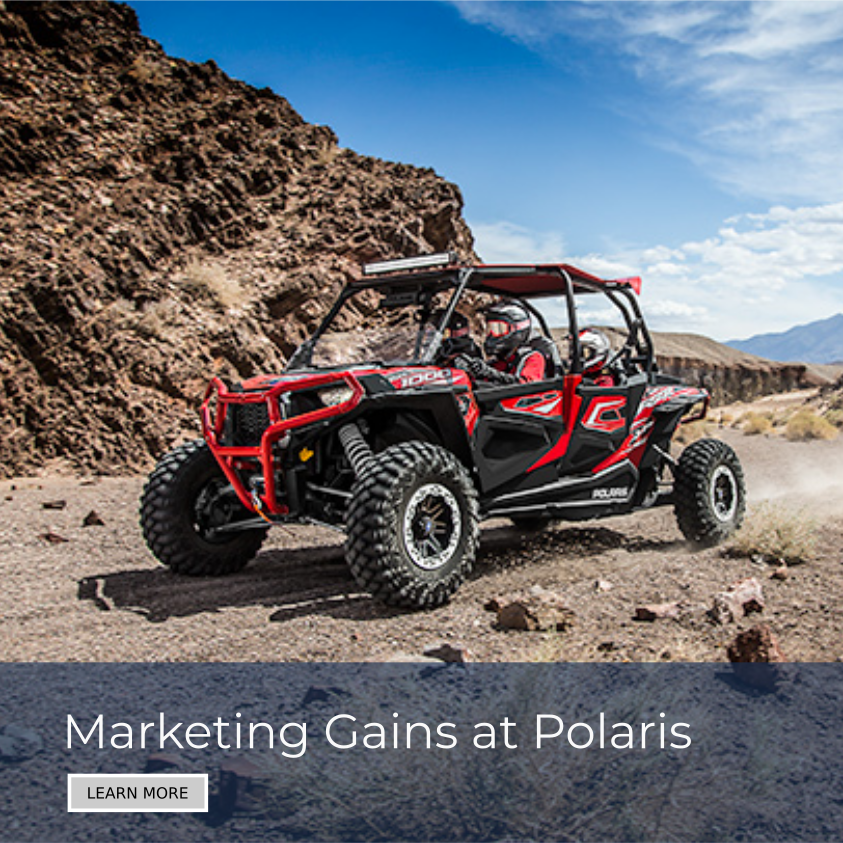 Marketing Gains at Polaris
Read about how After, Inc. helped relaunch a successful extended service plan program that produced steep increases in conversion rates and program profitability.