Selling online?
Offer protection plans to your customers
QuickCover easily integrates with your e‑commerce store so that you could start offering protection plans in no time.
Select
Your plan

Select
Your plan

Select
Your plan
Offering protection plans increases revenue, loyalty, and brand trust - and customers want them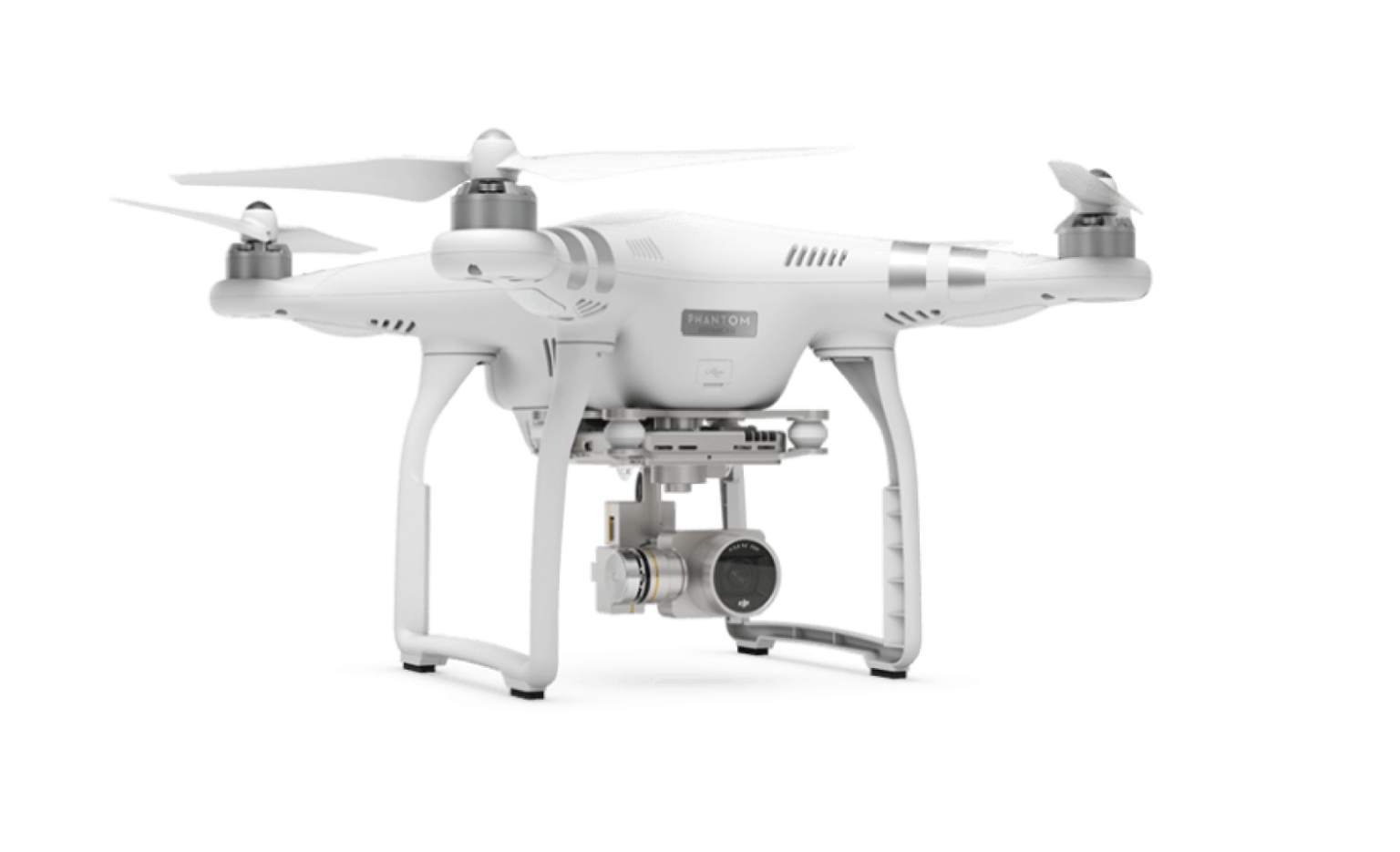 +20%

Add up to 20% to
your average check

+15%

Increase loyalty
and build trust

46%

of customers were not
offered a protection plan
but would purchase it

81%

of customers with
a positive claim
experience will
recommend the brand
Sign up
How many products you have
in your e-comm?
What's your monthly sales?
Please fill out the form and we'll return with a detailed estimate tailored to your business.
QuickCover allows you to increase your average order value by
15%
Thank you!
We'll get in touch with you
within 24 hours.
How it works
Sign up with
QuickCover

Install our
extension on
your e-comm

Map product
categories

Start Selling
Protection
Plans!
Sign up now
QuickCover is a

FREE

extension with


NO UPFRONT COSTS

Sign up now
Kate buys a new
camera at your store
for $500.
She adds product
protection.
You get increased
revenue and
average cart value.
Your customer
gets a great
customer experience.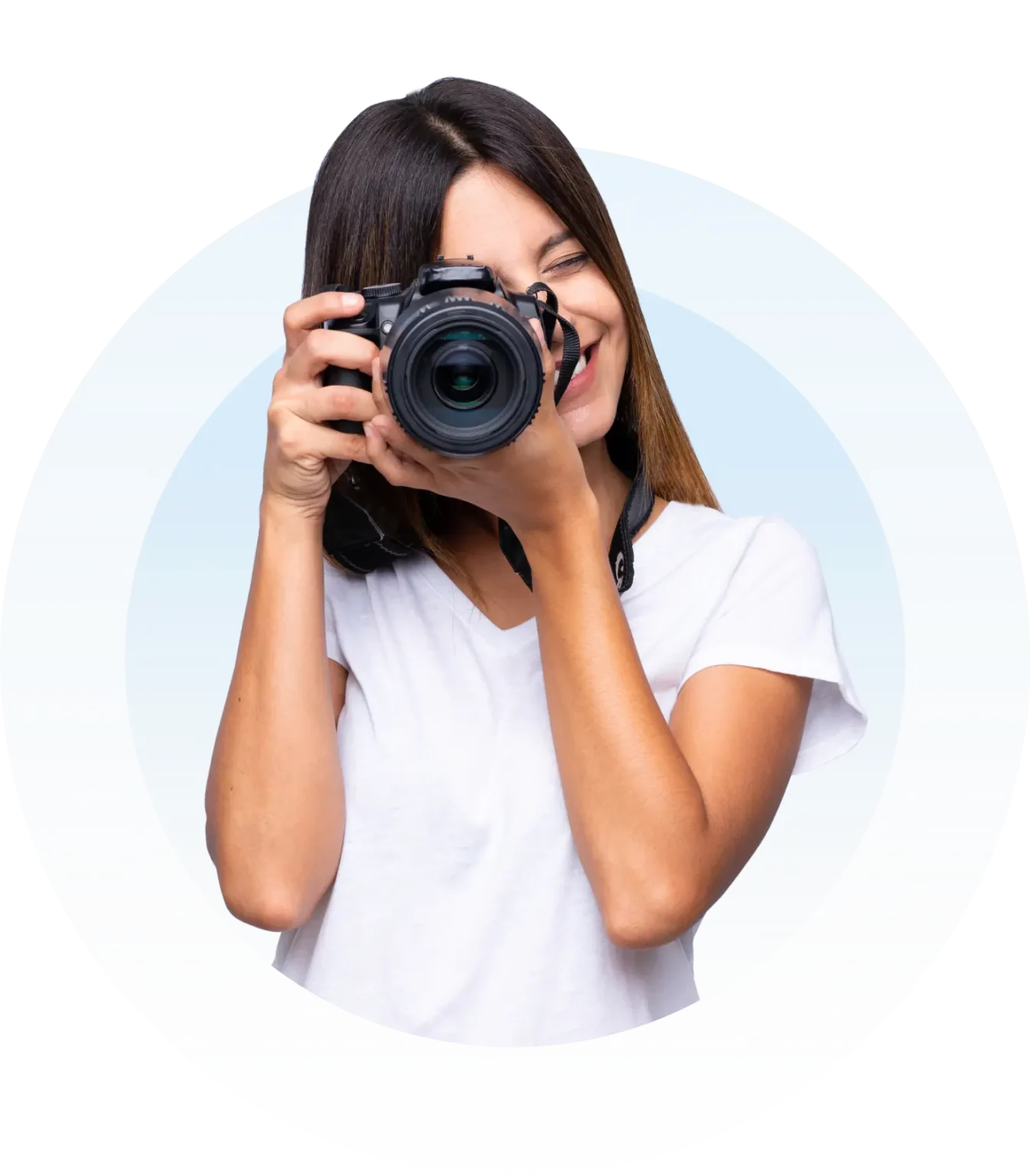 How the claim process works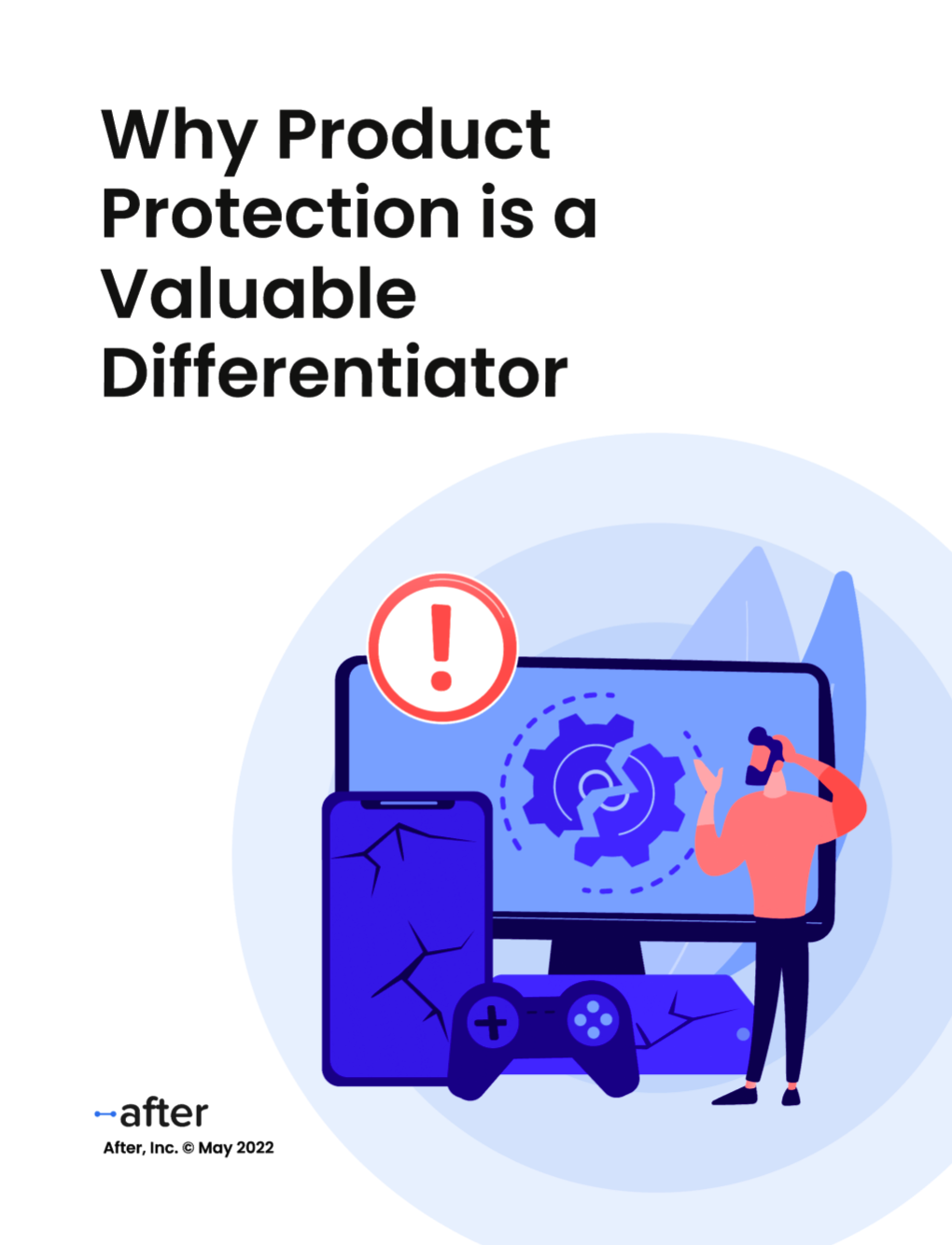 Ebook: Why product protection is a valuable differentiator.
In this ebook you will learn:
– Why e-commerce competition is so high today,
– Ten (10) reasons why customers choose one e-tailer over another,
– How product protection drives brand loyalty, and
– Four (4) reasons why product protection has become the ultimate differentiator in 2022
Download
Frequently Asked Questions
QuickCover® is an extension that helps businesses connect their protection plans to their end customers. QuickCover® was developed by After, Inc., a company dedicated to increasing consumer lifetime value for over 20 years.

QuickCover® enables a business to market protection plans to customers that have purchased their products through their plug and play application.

Any business that makes or sells a product can use QuickCover®.

Anyone can start with a free account on quickcover.me. A free account allows you to discover the benefits of QuickCover® and how it can add value to your business. QuickCover® works for any size business. If you have any questions, you can contact us through our contact form or by phone at 800.374.4728.

No. QuickCover® is designed to allow users to easily market their protection plans to their customers. But if you get stuck, you can get step-by-step instructions here or contact us at support@quickcover.me.

Easily sync all customers that have registered their product through QuickReg® to work with the QuickCover® plugin via our step-by-step instructions provided here.

Yes. The QuickCover® platform is compliant with all US and EU data collection laws and regulations. But remember, you must follow your own privacy guidelines and data collection regulations when you download or transfer data from the QuickCover® platform. See the terms of service for more detail.

QuickCover is a free extension for your e-commerce site.
When you integrate QuickCover with your e-commerce site, it matches your products to the correct protection plan price for each category. You can review the categories before launching.
Once launched, your customer pays you the full cost of the protection plan if they opt to purchase it. We bill you later for the wholesale price to cover our administration of the plan and the potential risk.
The price consists of 2 portions: one of them is your profit. The other one is our charge. The percentage can vary, depending on the category of product.
Sample pricing of protection plans for consumer electronics: 1-year protection plan: $39.99. You receive $15.00. We get $25.00.

After purchasing the protection plan. your customer will receive an email outlining the details of the plan. This email will include a link to file a claim and get support from our team.  You can also add a "File a claim" button your website. See details here.