Get to know
your customers
with QuickInsight
Enhance your data to build meaningful relationships with your customers and drive brand loyalty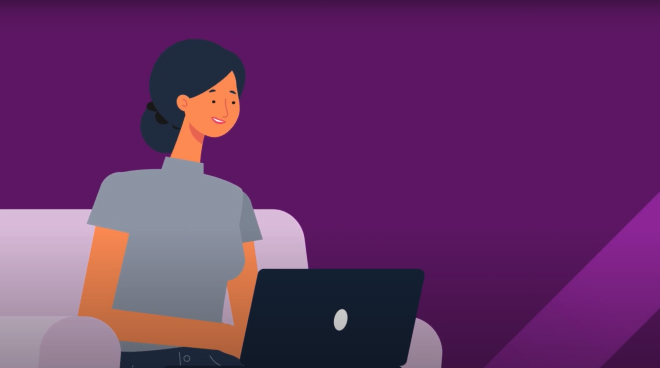 Watch our video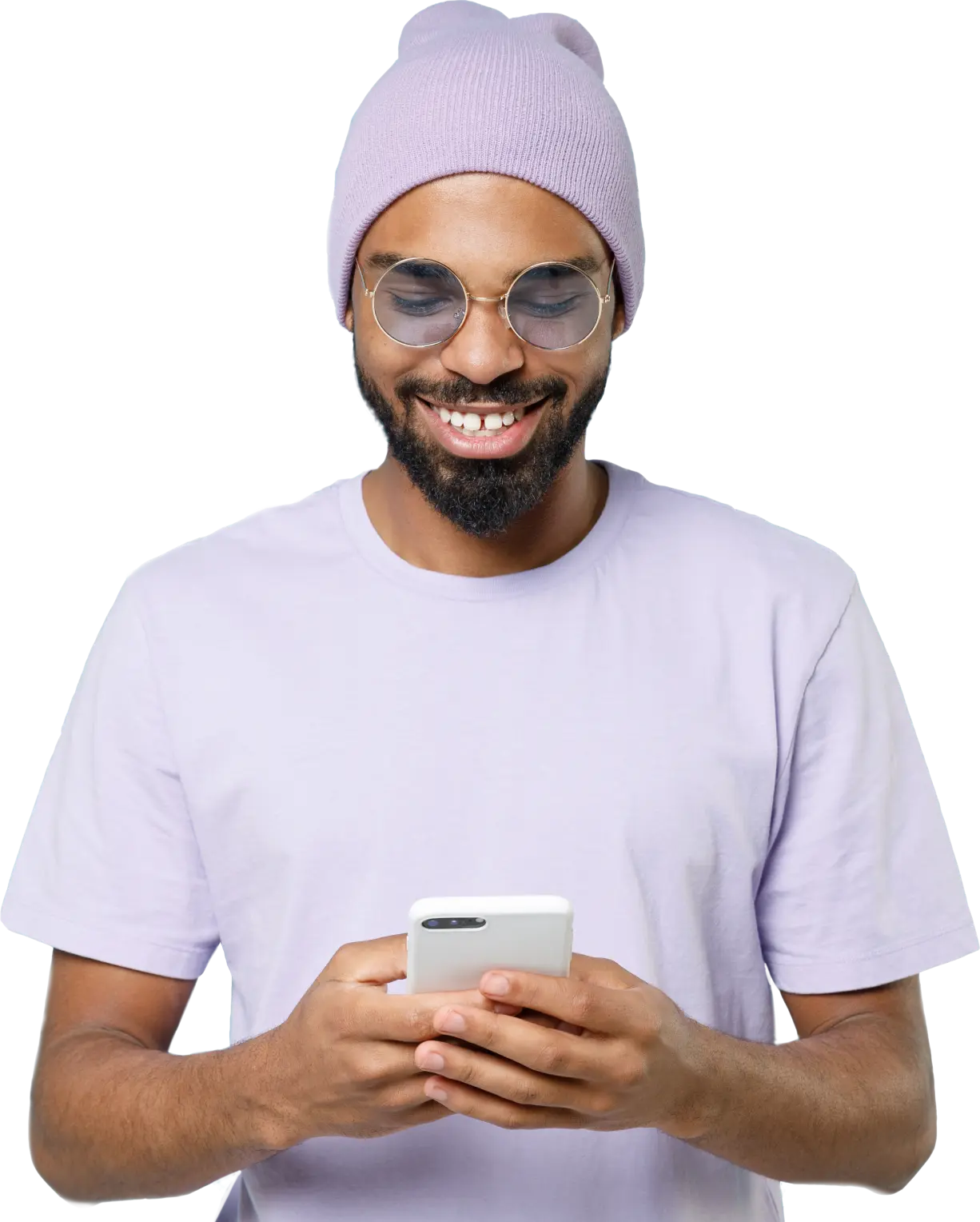 Matthew B.
Caster
XXXXXXX X.
XXXXXX
Occupation:

PR Consultant

Unknown

Life stage:

Middle age

Unknown

Сhildren:

2

N/A

Education:

Master's degree

Unknown

Income:

$145,000-$153,000

Unknown

Married:

Yes

N/A
QuickInsight gives you access to valuable data about your customers.
Age

Location

Income

Gender

Education

and more...
Sign Up Now
Benefits for your business
How it works
Sign up with QuickInsight

Upload your customer data
(or real-time sync with QuickReg)

Enrich your data

Download enhanced data &
upload to your CRM
Understand the demographics of your customers
using QuickInsight segments to market them accordingly
Power Elite

The wealthiest households in the US.

Thriving Boomers

Upper middle class baby boomer couples.

Family Union

Middle income, middle-aged families.

Families in Motion

Younger working-class families, moderate income
We have 19 clearly defined segments that will help you build successful targeted campaigns and create offers your customers want to receive
Sign Up Now
Sign up today
to get access to these features
Upload unlimited customers
Individual customer demographics
Neighborhood demographics
Download demographics data
Contact us to start a free trial.
Your free trial includes uploading up to 200 customers.
Sign Up Now
Pricing
QuickInsight

Basic

QuickInsight

Premium

Users
1
5
Upload customer lists
Neighborhood demographics

Individual customer demographics
-

First 200 customers are

FREE

201+ from $0.075/customer

Export demographics data

Price per month

Free
$19.99
Free
$216
Sign Up Now