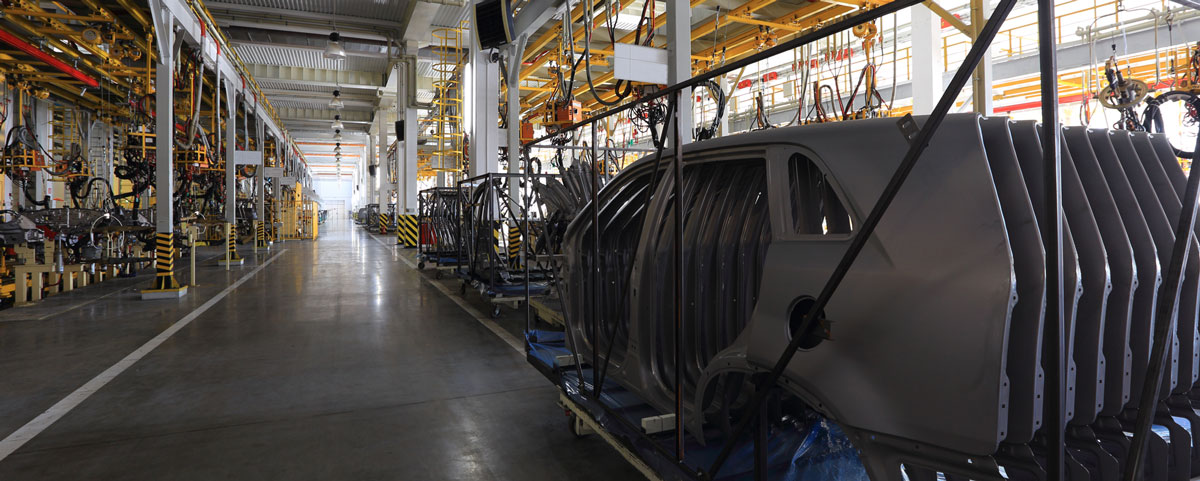 Warranty Analytics
Maximize warranty program profits and manage downside risks with 96%+ predictive accuracy.
Learn More

Warranty Marketing
Transform your program into a world-class profit driver with cutting edge predictive analytics and the best of Ecommerce 2.0.
Learn More

Claims Administration
Streamline claims administration and standardize claims fulfillment – regulating outcomes and reducing costs at every step.
Learn More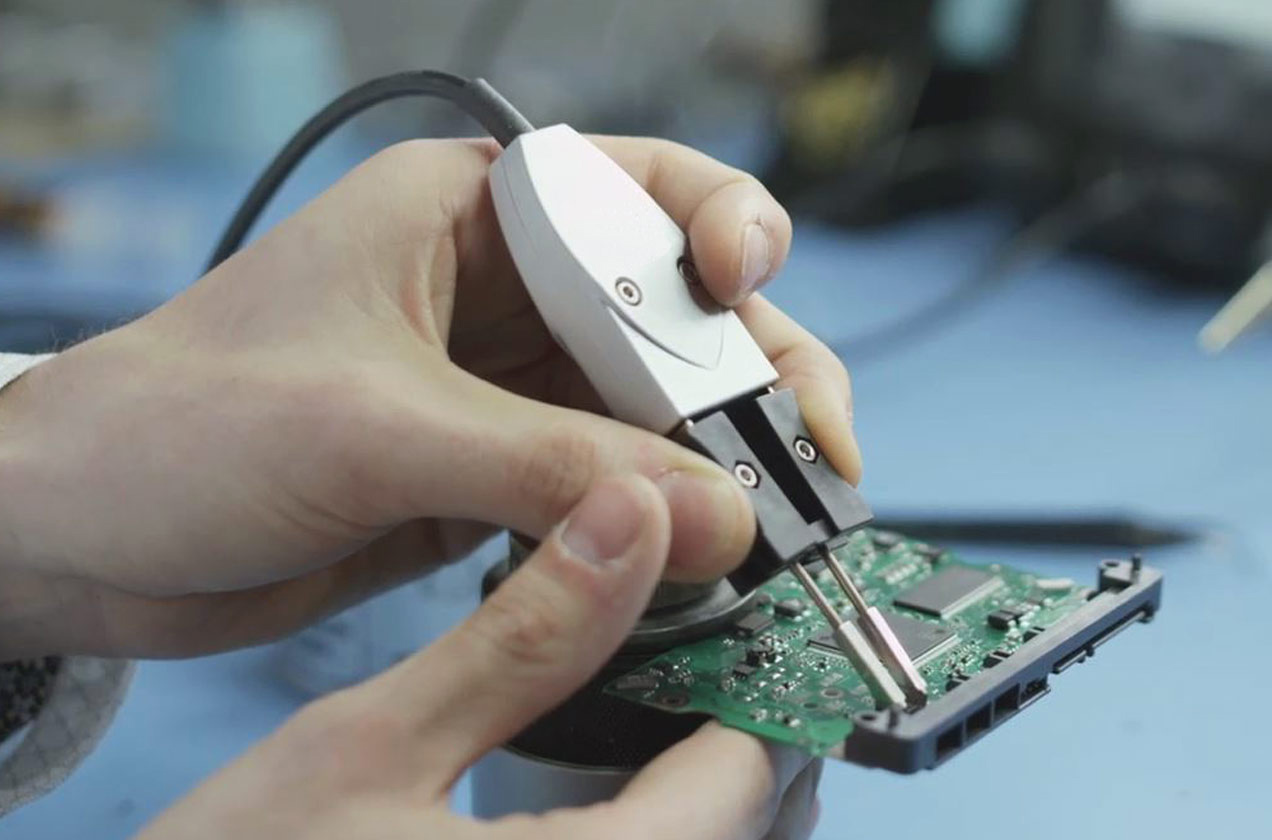 CASE STUDY
Helping Seagate Innovate
Seagate has cumulatively sold billions of hard drives and has hundreds of millions of devices actively under warranty at any given time.
Read Case Study
Our Clients Become Our Partners
After was instrumental in helping us establish our in-house warranty program. From selecting an underwriter, to designing and pricing a competitive and compelling product, to defining a launch and marketing strategy – After created a powerful foundation for this highly successful program.

— Major Consumer Manufacturer
Latest News
See more news
Download the PDF version here

WHY DIRECT MAIL IS STILL A HIGHLY EFFECTIVE CHANNEL FOR EXTENDED WARRANTY MARKETING CAMPAIGNS IN THIS ARTICLE, WE DISCUSS THE CONCEPT OF "MULTI-CHANNEL MARKETING" AND PROVIDE SIX DATA-BACKED REASONS WHY DIRECT MAIL SHOULD BE INCORPORATED INTO YOUR NEXT EXTENDED WARRANTY […]

 Download the PDF version here: Fraud Analytics Process Infographic

WARRANTY ANALYTICS IS THE KEY TO DETECTING AND PREVENTING DEALER AND SERVICER FRAUD This article provides a complete guide to warranty fraud – what it is, why it's happening, and how in-depth warranty analytics can address it. Warranty fraud – […]
See how your company can leverage world-class technology and data analytics to transform your post-sale business. After, Inc. is the leader in warranty management and warranty services, outpacing other warranty companies in the warranty industry.
Get In Touch