As your independent partners, After, Inc. is singularly committed to creating the greatest possible value for you and your customers.
Building on 10 Years of Expertise
Founded in 2005 as a subsidiary of Fulcrum Analytics, After Inc. was formally created in 2015 to offer the most advanced warranty products and services our industry has ever seen. As of June 2017, After, Inc. is now part of the EPIC Insurance Group.
As an independent partner, and leveraging our dual expertise in data analytics and consumer marketing, we go shoulder-to-shoulder with our clients to establish world-class post-sale businesses. 
Learn More About After, Inc.
Join the Team
We are growing with the industry's leading analysts, technologists and analytics experts. Please share your resume and a few words on why you would want to join After, Inc.
View Positions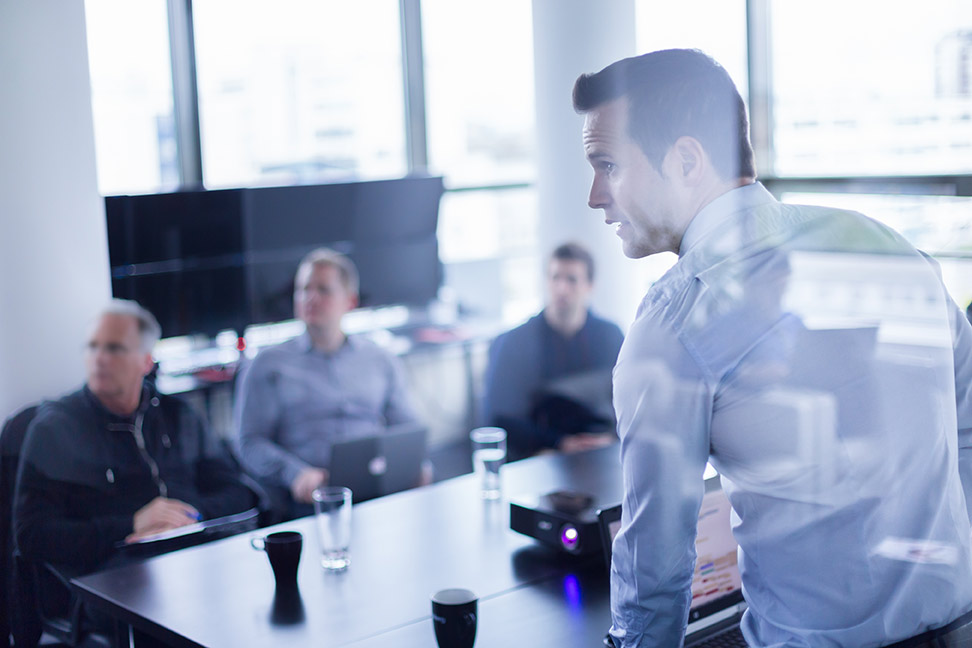 News
After, Inc. Publishes "First of its Kind" Study of Millennials' and Extended Service Plans (ESPs). Global leader in Warranty Analytics Services offers insight into how Millennials perceive and purchase manufacturers' warranty products Norwalk, Connecticut (May 16, 2019) – In December […]

AFTER, INC. AND STARR COMPANIES SHED LIGHT ON HOW MILLENNIALS PURCHASE & PERCEIVE EXTENDED SERVICE CONTRACTS After, Inc., a global leader in Warranty Analytics Services, and Starr Insurance Companies conducted a research study on Millennials in December 2018.  The goal […]

QuickReg™ incorporates proprietary cloud-based technology and the latest in AI advancements to simplify product registration and deliver significant ROI for manufacturers.  QuickReg™ was designed to meet the needs of today's consumer. Product registration – and the process of capturing new […]

Michael Shene After, Inc. (502) 386-0997 mshene@afterinc.com After, Inc. to launch new QuickReg™ solution at Warranty Chain Management (WCM) Conference on March 12-14, 2019 Leading provider of warranty services will debut best-in-class product registration tool for the world's top manufacturers […]
See how your company can leverage world-class technology and data analytics to transform your post-sale business.
Get In Touch