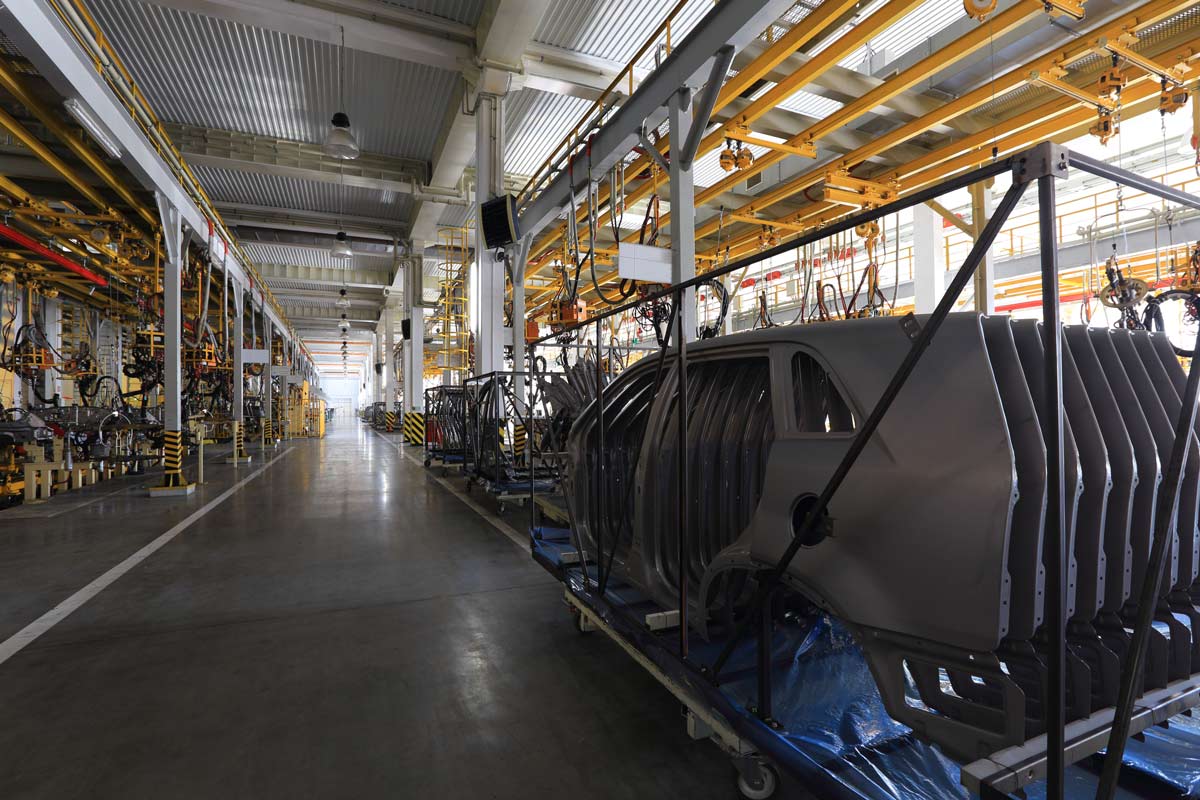 Supercharge Your Program – Starting With Transparency Provided By Warranty Analytics
We deliver warranty analytics insight, cutting through the complex data of risk analyses, deferred costs, multiple vendors, and more, to determine the real impact of your warranty program.
See How
Our Approach
Impacting Three Keys Areas
Accurately Allocate Reserves
We target 96%+ predictive accuracy every quarter.
Maximize Revenue Recognition
Optimize Consumer Pricing
Create Negotiating Leverage
Optimize Pricing
We offer the most profitable product and pricing strategies.
Better Customer Perception
Pinpoint Loss
We directly identify financial loss-drivers.
20%
Potential Underwriting Adjustment
15%
Potential Increased Program Revenue
10%
Potential Targeted Cost Savings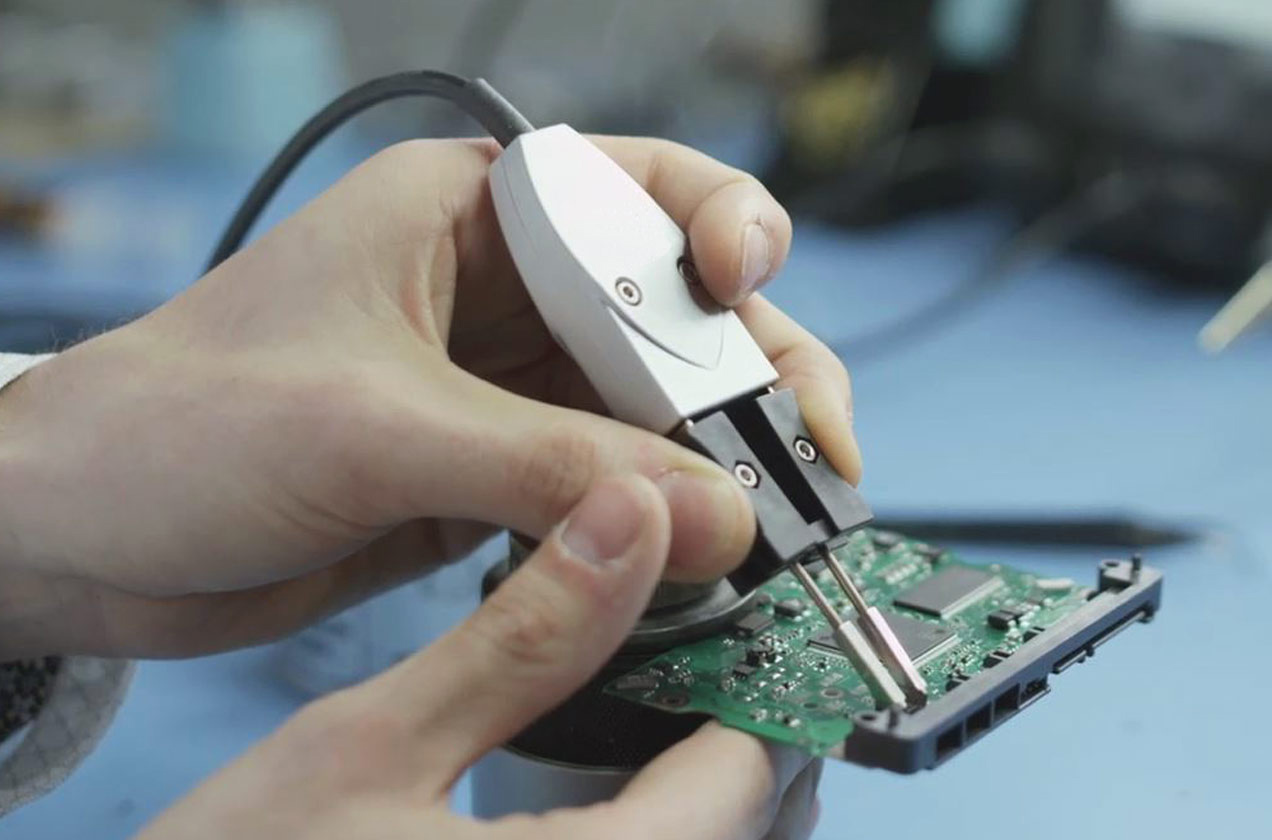 CASE STUDY
Helping Seagate Innovate
Seagate has cumulatively sold billions of hard drives and has hundreds of millions of devices actively under warranty at any given time.
Read Case Study
See how your company can leverage world-class technology and data analytics to transform your post-sale business.
Get In Touch