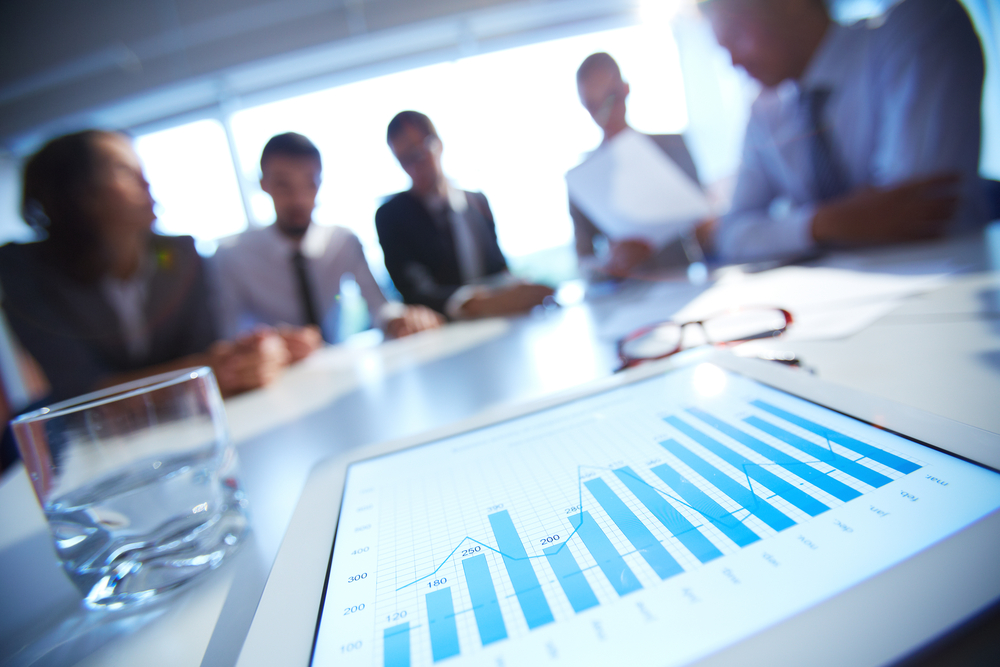 After, Inc. is proud to introduce WARP – our claims reporting package. This low-cost product helps companies eliminate the need for spreadsheets and costly reporting applications by offering a set of standard reports for one low monthly fee and no set-up charge.
WARP is available online, comes with five (six if you have an extended warranty program) standard reports and is available to five unique users at every company out-of-the-box. Companies can add custom reports for a set fee and can pay for ad hoc analysis if further insight into their data is needed. All we need is the data on a weekly or monthly basis and we will process and upload it for review.
Standard reports include:
Unit Sales Report – unit sales over time
Paid Claims Report – actual paid claims over time, broken out by parts, labor, and other costs
Product Claims Report – model estimated claim frequency and CPU by product category, model, and other factors
Pareto – interactive pareto charts by model year and other factors
Warranty Heat Map – Visualizations of claim frequency by market, model, and manufacturing year
For companies with an extended warranty program, the following is also available:
Contract Sales Report – contract counts and revenue over time
Dealer Penetration – penetration rates for extended service plans
There is no setup fee for WARP, just a low monthly fee and a one year commitment.
As a pioneer in the field of warranty analytics, let us help your company harness the power of technology to provide greater insights into your warranty program.